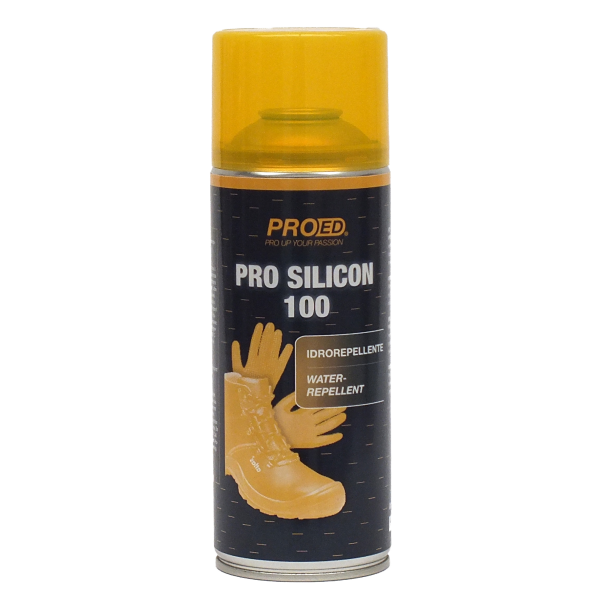 Pro Silicon 100 - The Equipment-Protector
Water-Repellent Silicon-Spray
#keepout
Delivery Time:
2-7 business days
Delivery Costs per Order:
€ 4.50 (Italy)
€ 9.90 (International)
Description
You have been waiting a whole week for the tour and all you can see now is rain pouring down as if there was no tomorrow. But you are a tough one, of course, and water is not a reason for you to stop. May we help you, anyway? Because even though you step out in the rain, your socks won't get wet. "Thank you PROED!" Well, you are welcome, stranger. But thanks go out also to our Pro Silicon 100. This spray forms a water-repellent layer on synthetic materials and leather so that your insides stay dry and comfortable. Just spray it on your shoes or jacket, let it dry in the air and the only thing wet at the end of the day is your bike.
That's Pro Silicon 100 - The Equipment-Protector
creates water-repellent layer
keeps material smooth and soft
no stains left behind
a little secret at the end: try on leather-jacket
Application
Clean the object you want to give the special treatment. Go outside. Then spray the content from a distance of about 30 cm onto the object. Let it dry for ten minutes. Done.
↓Have a look at our PROSCHOOL-Tutorial-Video on how to use our equipment-protector↓