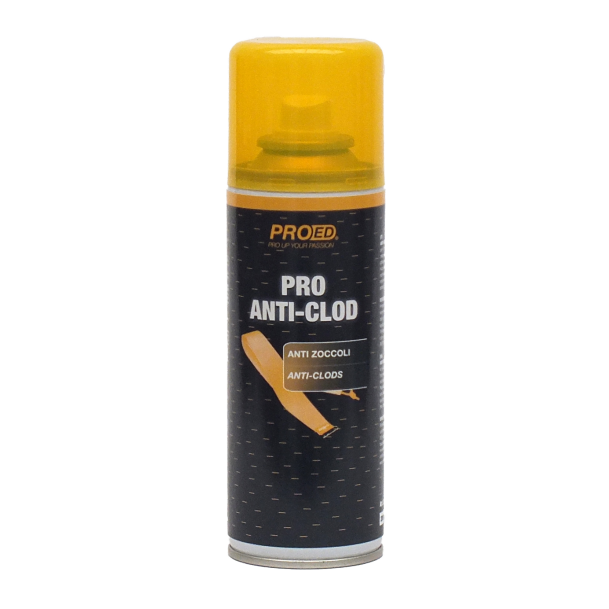 Pro Anti-Clod - The Ski-Skin Protector
Clod Remotion & Protection
#smoothskincare
Delivery Time:
2-7 business days
Delivery Costs per Order:
€ 4.50 (Italy)
€ 9.90 (International)
Description
Getting up a hill with skis? Literally breathtaking. But that is part of the job and reason why we feel so acomplished once we have reached the peak. Yet there is no reason to turn life more complicated than it already is. Clods on the ski-skins can be an annoying fellow when it comes to smoothly getting up slopes. This is why we recommend our Pro Anti-Clod. This spray keeps your ski-skin smooth and shiny if applied properly before your excursion. So that on your next tour there is nothing in your way but the mountains themselves.
That's Pro Anti-Clod - The Ski-Skin Protector
protects your ski-skins from snow and ice
keeps ski-skins smooth
makes ski-skins more durable
actually, the activity itself makes more fun
Application
Shake it and spray onto the ski-skin before starting your tour.